Asphalt driveways are becoming the most popular driveway in Australia.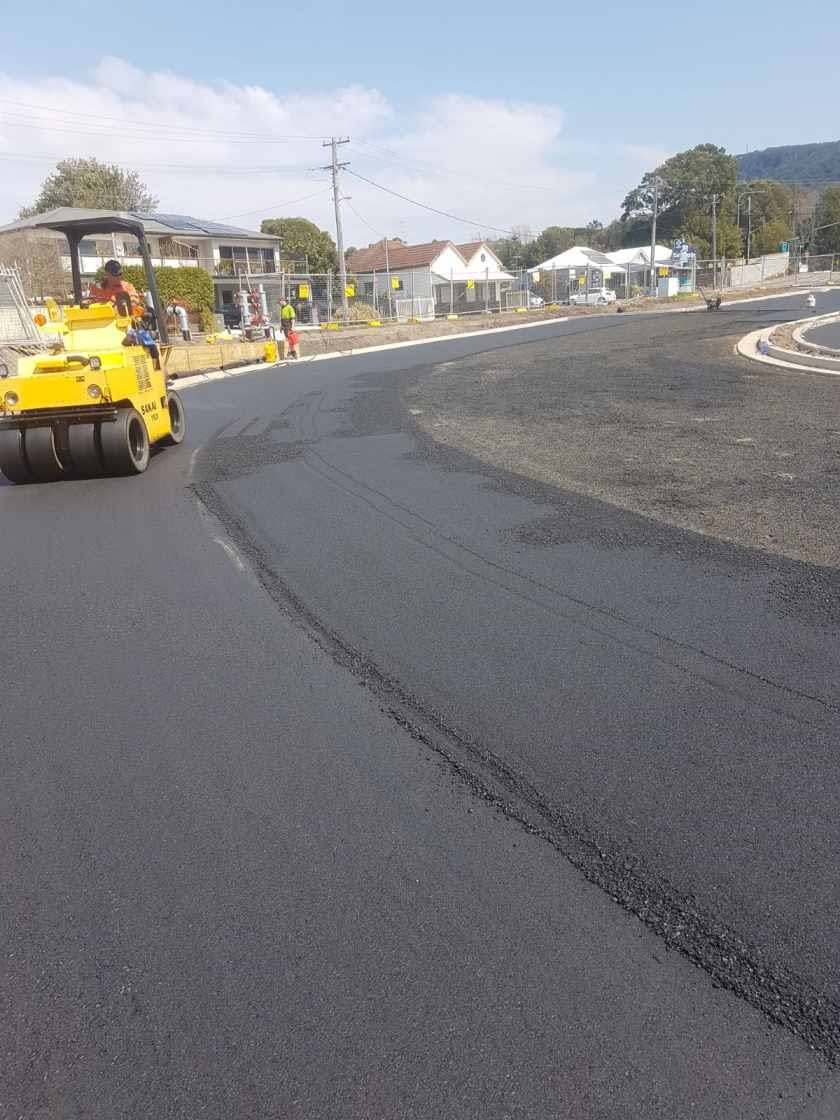 Get A Quote For Your Asphalt Driveway Today
Make a great first impression on your customers, friends or family with a properly installed and maintained driveway, commercial parking area.
At Asphalt Experts, we are proud to work with businesses or home owners of all sizes to find the best asphalt paving solutions to meet their needs.
Installing new asphalt surfaces requires the right equipment, the right high-quality materials and trained and experienced professionals that know how to use them. At Asphalt Experts, we stand out from our competition when it comes to delivering new asphalt surfaces.
We specialise in all new asphalt surfaces. From residential driveways, small, light traffic parking lots to heavy duty truck terminals requiring deep strength asphalt our professional and knowledgeable team will help design and construct the right specs for your needs. Our crews will prepare your new construction site and asphalt your property leaving you very happy with your new asphalt driveway or parking area.