At Asphalt Experts in Sydney we know a thing or two about concrete & asphalt.
Concrete driveway resurfacing is ideal for restoring tired looking concrete driveways, patios, courtyards and paths. Give your driveway and home a fresh new look!
At Asphalt Experts, we use the Avista resurfacing system -  
It is a spray on or trowel applied cement based compound around 3mm thick which bonds to existing concrete and provides a durable and abrasion resistant textured finish. There are a range of customisable colours, patterns and finishes to choose from, which you can see here.
How Much Is Concrete Driveway Resurfacing in Sydney NSW?
We offer affordable rates starting from $45 per square metre (+GST).
What is spray on concrete?
Concrete resurfacing or spray on concrete is a process by which concrete is cleaned, repaired, and overlaid with a new surface. There are multiple steps involved for this fix to aging concrete.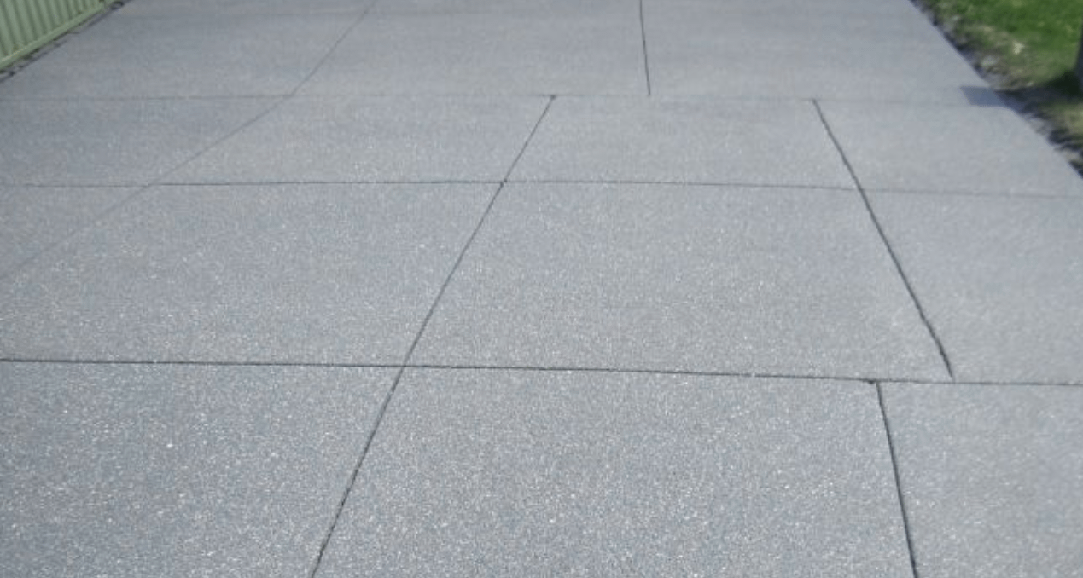 Does resurfacing concrete last?
When the job is done properly, the new surface will last quite long, especially if it is cared for across posterity. Others opt to resurface because it benefits the environment. It takes very few resources to resurface a driveway compared to total concrete removal.
If applied in accordance with the manufacturers specifications, a service life in excess of 15 years may be expected.