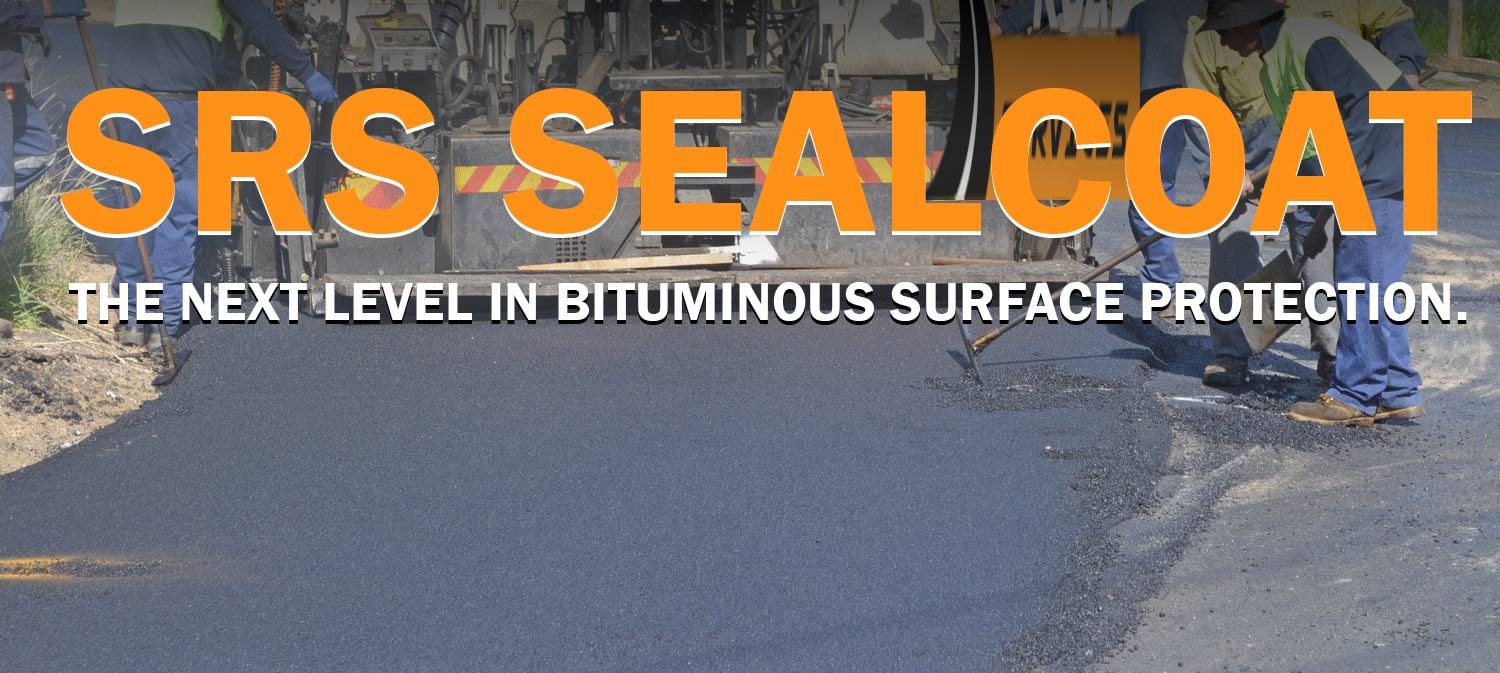 Your pavement is exposed to weather and temperature changes.
SRS Sealcoat helps to seal the surface so that you get maximum durability from your asphalt surfaces.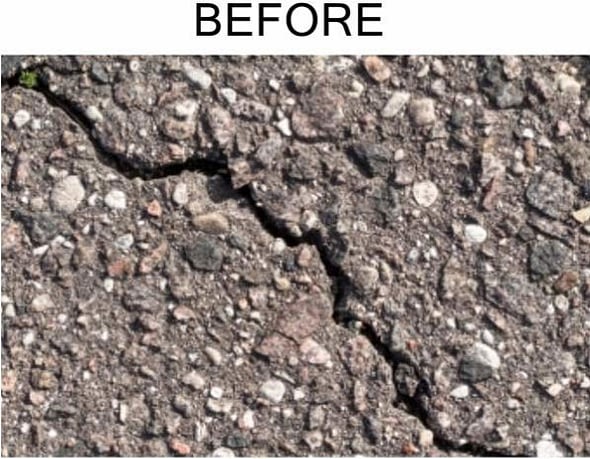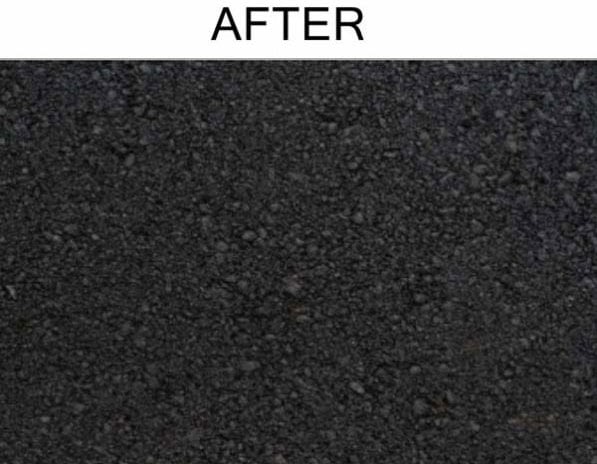 Get A Quote For Your SRS Sealcoat Today
What is a micro-surfacing sealant?
Our highly advanced micro-surfacing sealants are designed to extend the life of existing bitumen surfaces.
By combining the highly adhesive characteristics with polymer modifiers, SRS SealCoat will seal and protect your pavement better than all conventional seal coating solutions.
What are the benefits of SRS SealCoat?
Asphalt and bitumen surfaces are under constant attack from the weather elements! Sun, rain, salt and temperature changes can damage your surfaces.
If your surfaces lack the proper protection, you risk that cracks and stone will appear, which is a sign of increased wear. This is where SRS Sealcoat comes in, by protecting the top level of your surface, moisture and sun rays are kept away from the core of your pavement, increasing the lifetime and reducing wear
What areas do you cover? 
We provide Seal Coating services for the following areas: Richmond, Penrith, Liverpool, Blacktown, Parramatta, Campbelltown and all other Western Suburbs of Sydney.
Contact us today to get an assessment of your surface and to see if SRS Sealcoat is right for you.