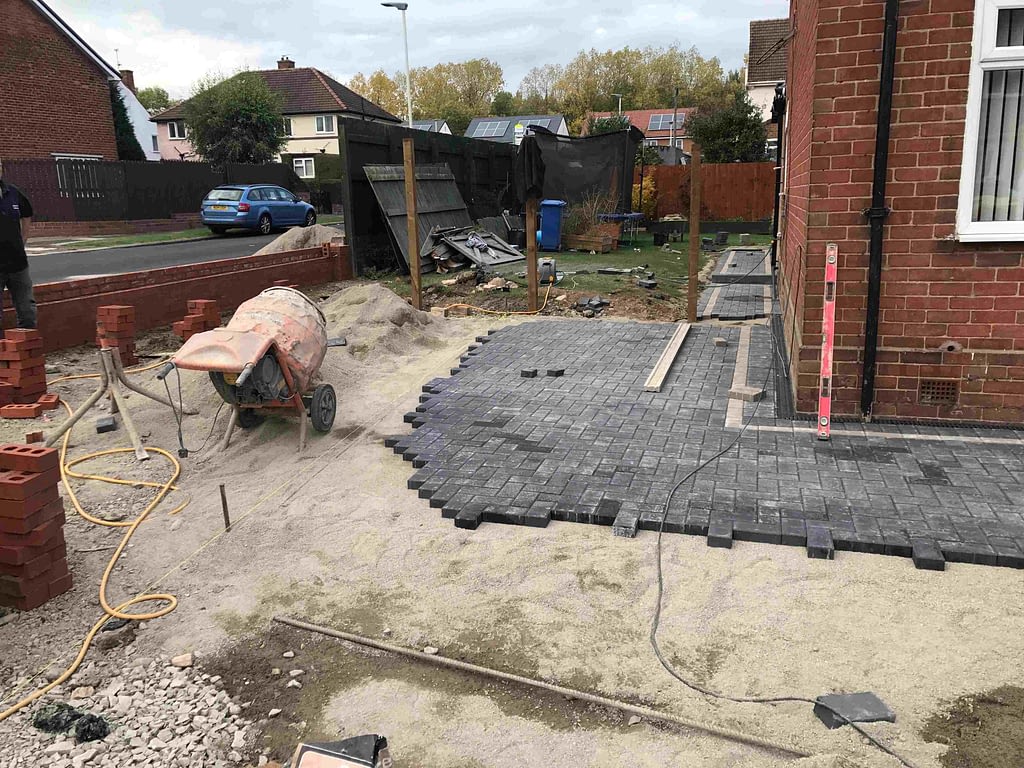 Asphalt Drivewayis the most durable and economical option in Sydney. It's also very popular, since:
1. Asphalt driveways are more hardwearing than concrete or gravel.
2. They can withstand weather elements, including heat and cold, rain and dry weather, as well as pressure from all kinds of vehicles large and small.
3. It is also ecofriendly as it is recyclable which makes it ideal for all kinds of surfacing applications.
Most homeowners today want their driveways paved with asphalt because it is a tough and resilient material that doesn't flake or crack easily. Even if cracks appear, they can be fixed at a low cost without needing extensive repairs.
Avoiding Cracks and Potholes on Asphalt Driveway
If you're thinking about having a new Asphalt Driveway installed, you must learn the precautions and how to keep asphalt driveways durable and good as new on the long run.
Why Does an Asphalt Driveway Need Maintenance?
While asphalt driveway are generally low maintenance, some upkeep is still required to ensure the asphalt retains its resilience over the years to come. Regular maintenance also helps to protect against agents that can damage the asphalt paving Sydney.
Low-lying sections of the driveway can become flooded with water, which looks very unappealing and can cause the paving to crack. If the water pools are very deep, repairs are needed before further deterioration occurs.
Weeds etc sprouting up around the kerb edges or up against wall should be removed to prevent damage.
Cracks can develop due root damage, truck damage or base issues. If left unrepaired, these will simply grow with the onslaught of rain and heat, adding to the eventual repair cost.
Potholes can also develop on asphalt driveway. Potholes detract from your home's appearance, and can also cause tripping or tire damage. If they are not repaired they will continue to grow.
Call the Experts for Asphalt Installation and Maintenance
All the issues listed above can be fixed easily, provided you take action in time. Make sure that proper installation procedures are used when the asphalt is laid, and keep on regularly checking up on its condition. While asphalt is extremely low maintenance a good preventative maintenance plan will save you a lot of headache and many costly repairs in the long term.
While potholes, cracks and water pools can wreak havoc on your driveway, a good maintenance team can easily repair them before extensive damage occurs and to maintain it good as new for a long period of time.
Related Asphalt Driveways and Asphalt Repairs Articles Include:
Top 10 Reasons Causing Cracks in Asphalt Driveway Sydney
Precautionary Measures to Avoid Potholes on Asphalt Driveway Sydney